Products
Product Advantages
Higher productivity & lower costs.
The advantages of WITOL at a glance.
WITOL® in construction
Higher component tolerances and lower tooling costs
Simplified and cost-effective design and parts manufacturing
Use for assembly sites that are difficult to access
Support for modular construction
WITOL® in production
Can be pre-assembled on the unit
Corrective action avoidance
Higher clock frequency
Support for robot assembly
Bending-free mounting
WITOL® in the end product
High manufacturing quality
Precise gap dimensions
Recyclable
High stiffnesses
More efficiency in the product development process
Fastening solutions from WITOL ensure more efficiency in the entire product development process. Tolerances already recognized during development as well as the intelligent use of tolerance compensation elements drastically reduce the "Engineered Hours per Vehicle". An advantage that pays off down to the last screwdriver revolution on the assembly line. The use of WITOL tolerance compensation systems simplify production steps in a meaningful way, so that no time-consuming readjustment on the vehicle is necessary.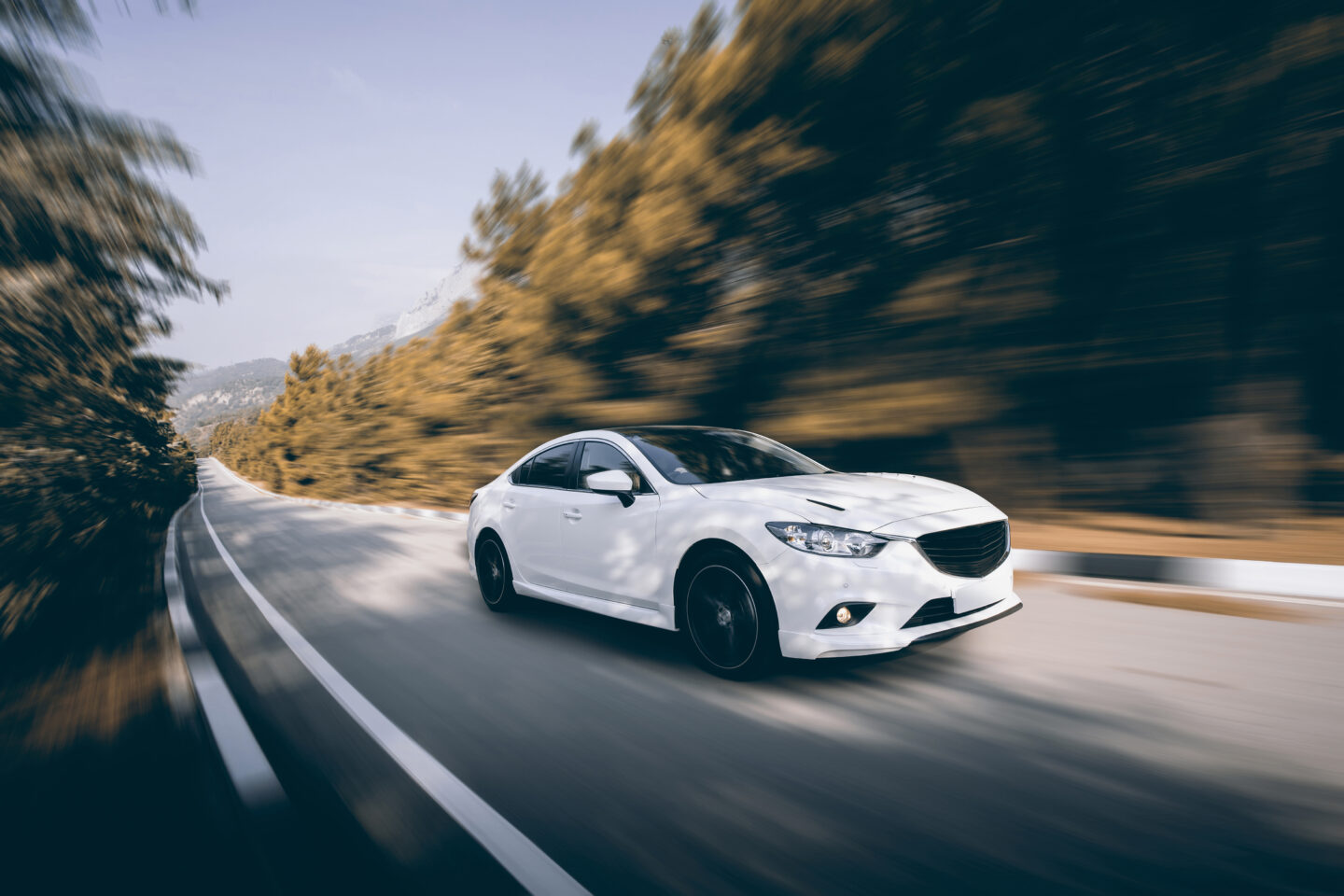 Why WITOL® is your perfect solution.